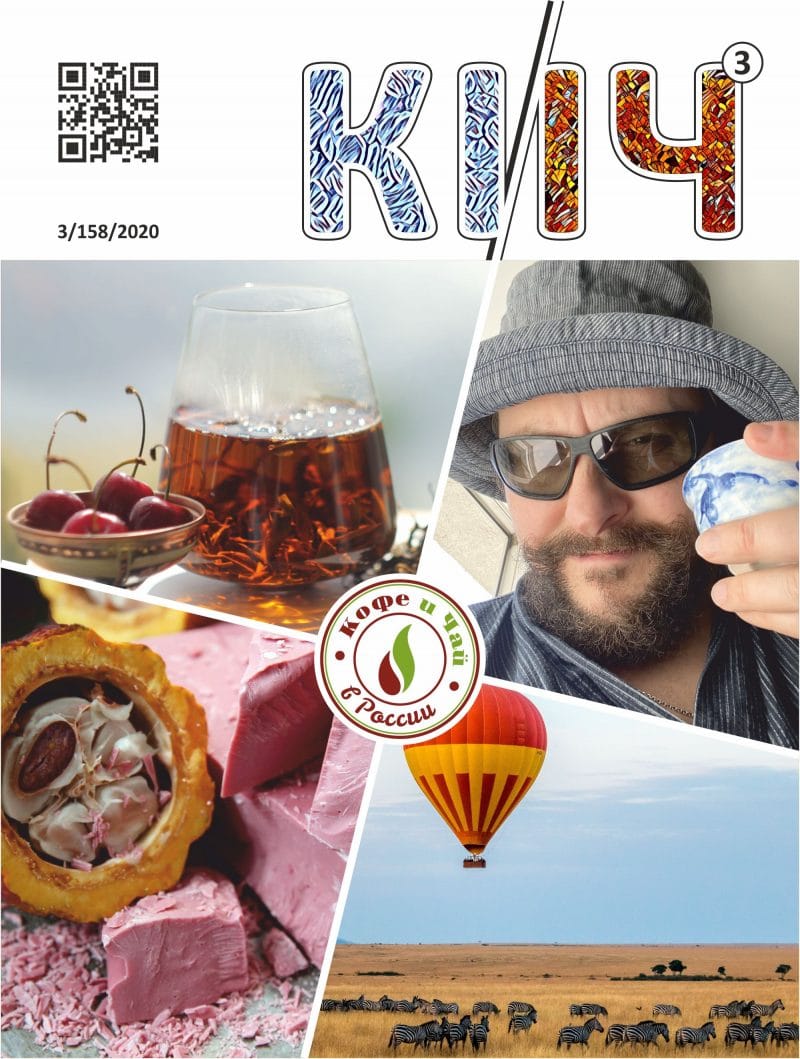 SUBSCRIBE
BUY
Leaf
KICH №3 | 2020
ELECTRONIC VERSION - 155 rubles
PRINTED VERSION - 400 rub
In the room
KICH - comment: delivery of coffee to the population - expert opinion
Coffee price index
Longrid
• Coffee Training: SCA Education, Coffee Quality Institute, Stream.Coffee, Barista Hustle
• Ruby chocolate
• Roasting tea in a coffee roaster
• Applied Tea Gastronomy
KiCh-survey: coffee education in Russia
Interview
• Jam Challender, Barista Hustle: Knowledge or 200 grams of coffee
• Victor Enin, Tea Height: Case Study
Fragment review: coffee Kenya - history, consumption, Kenyan coffee in Russia, recommendations of roasters.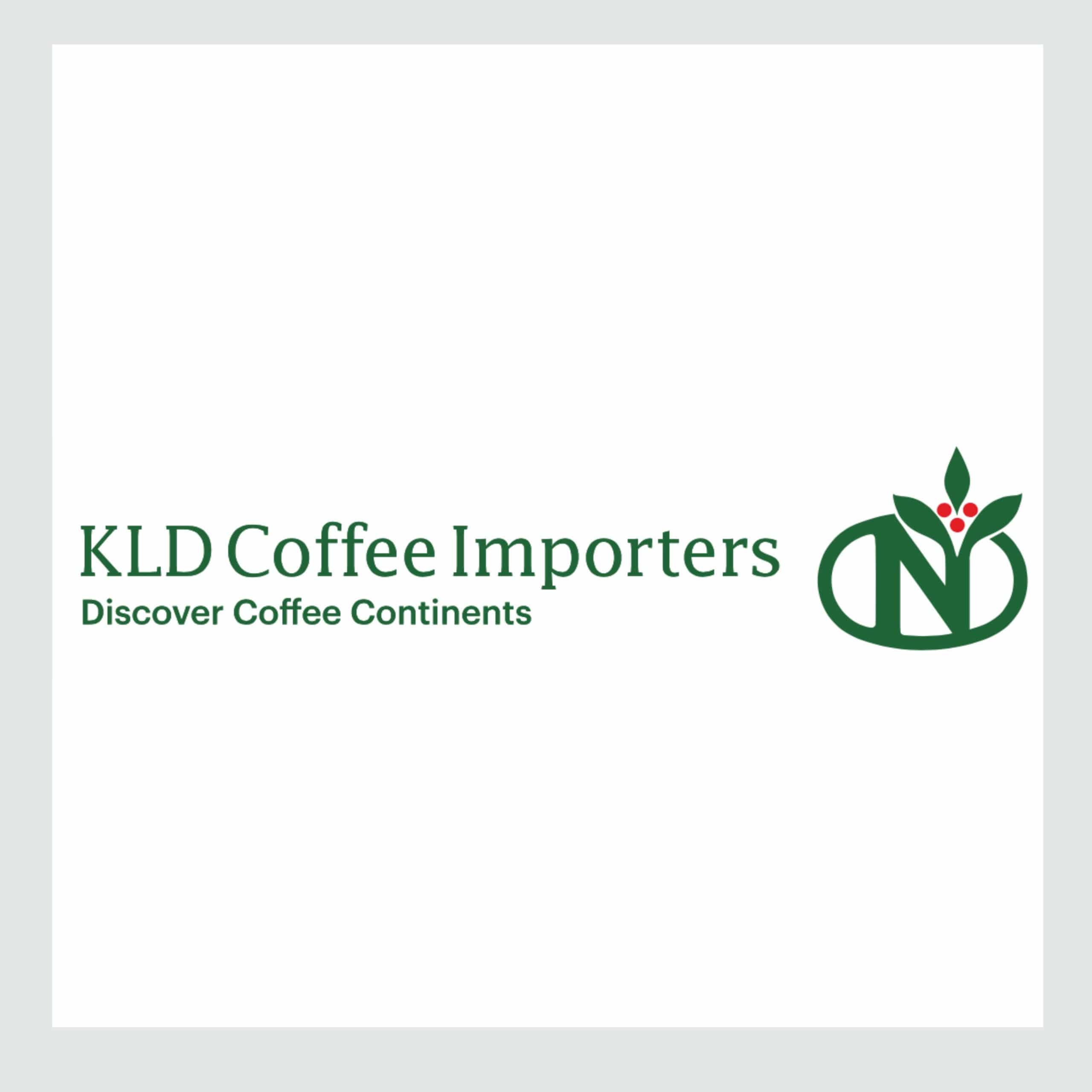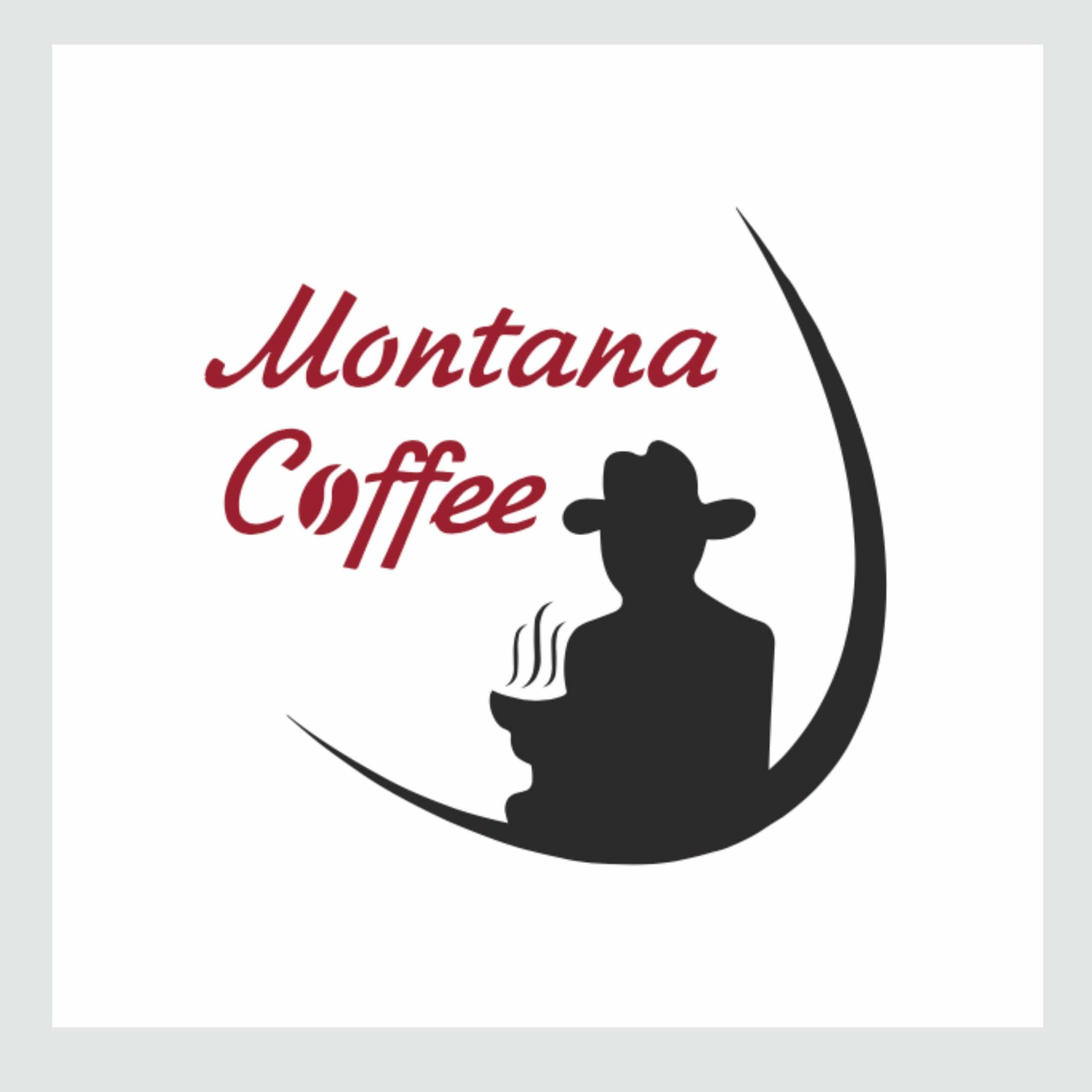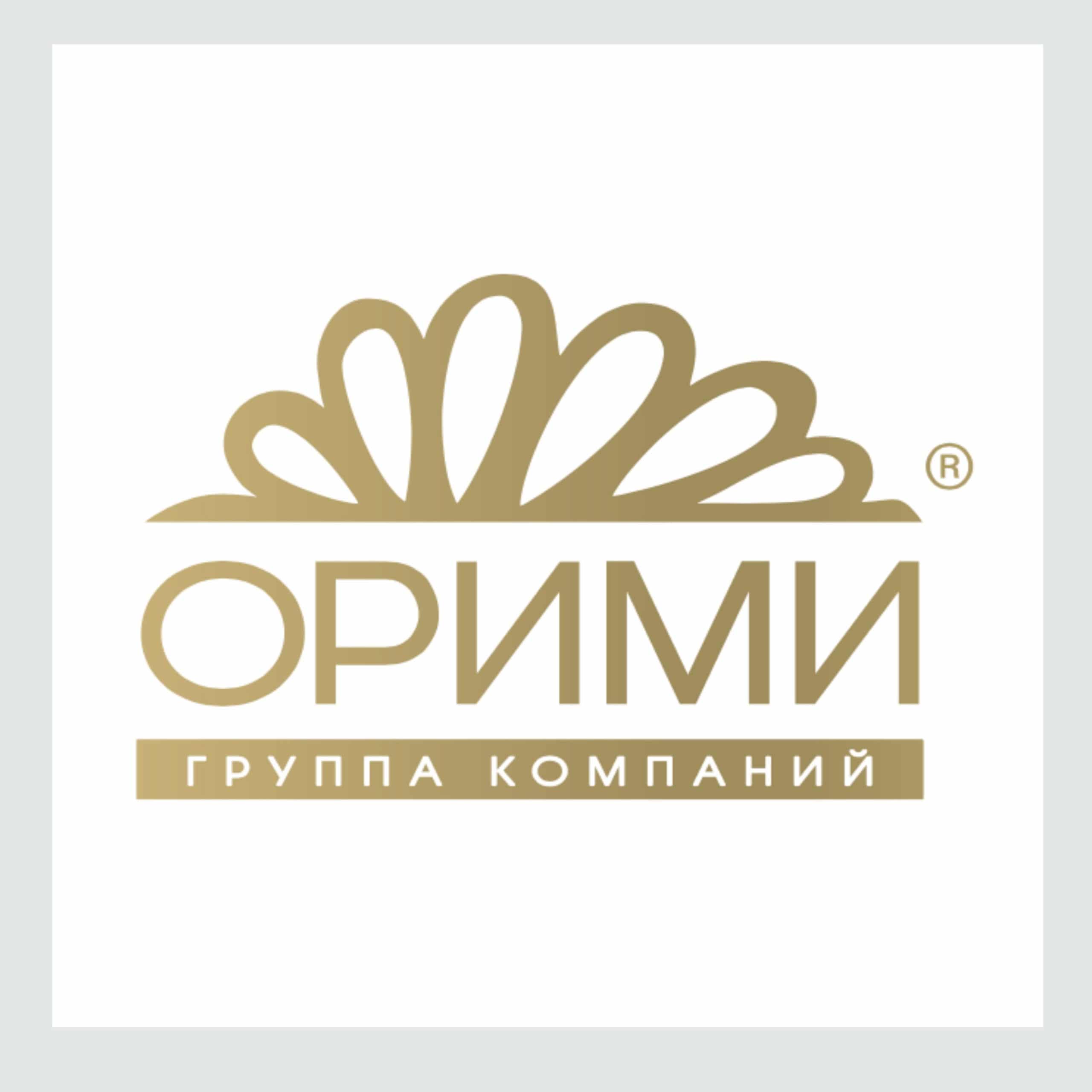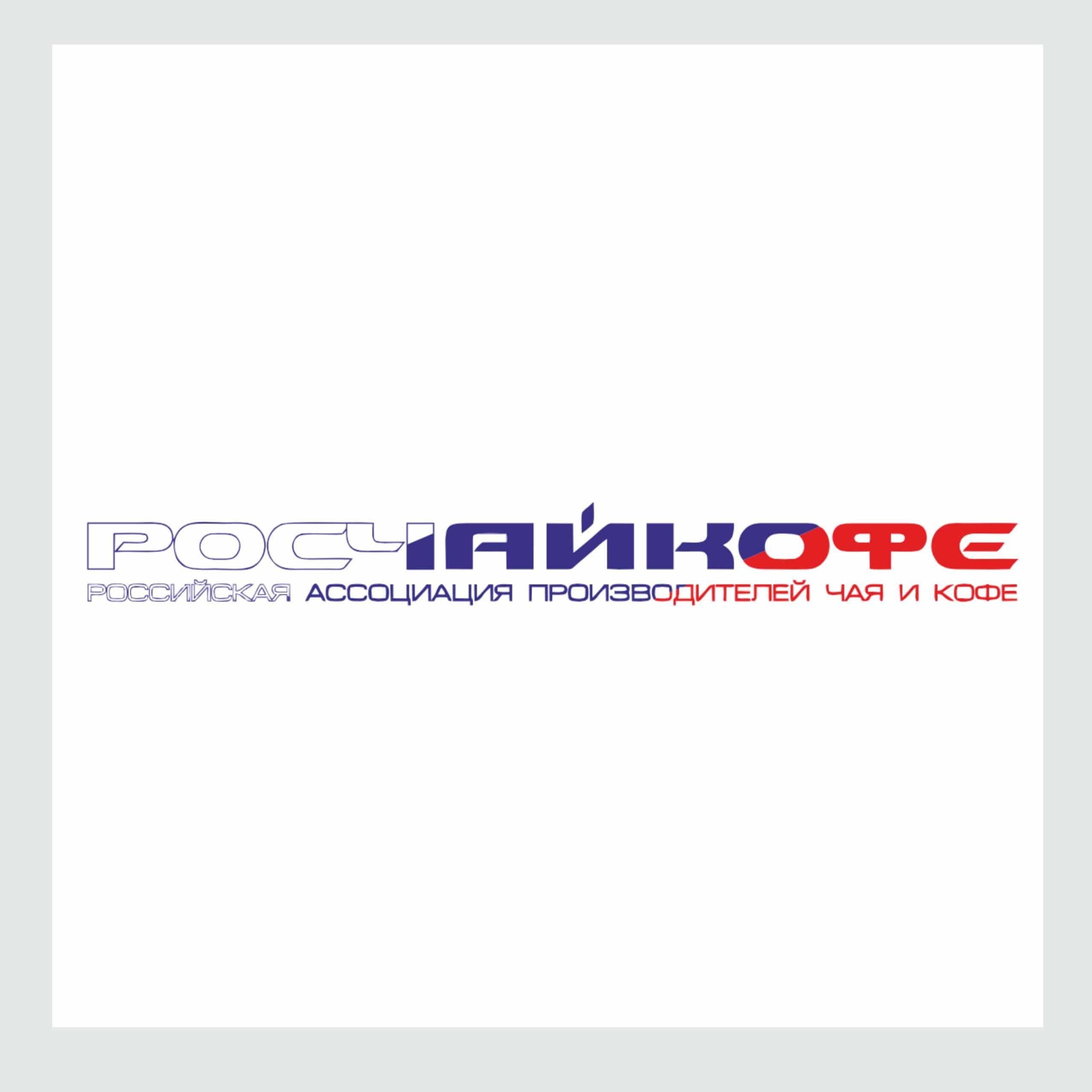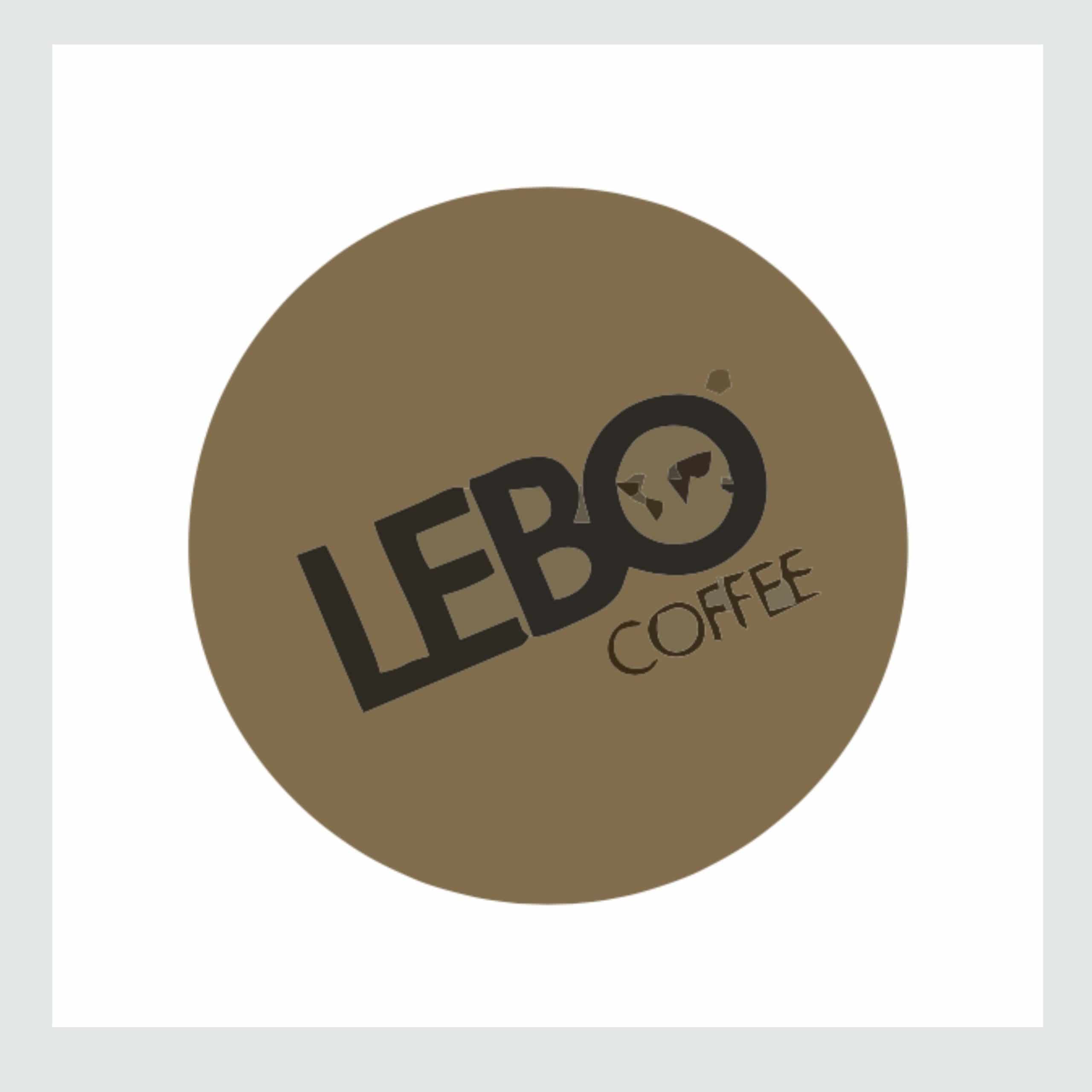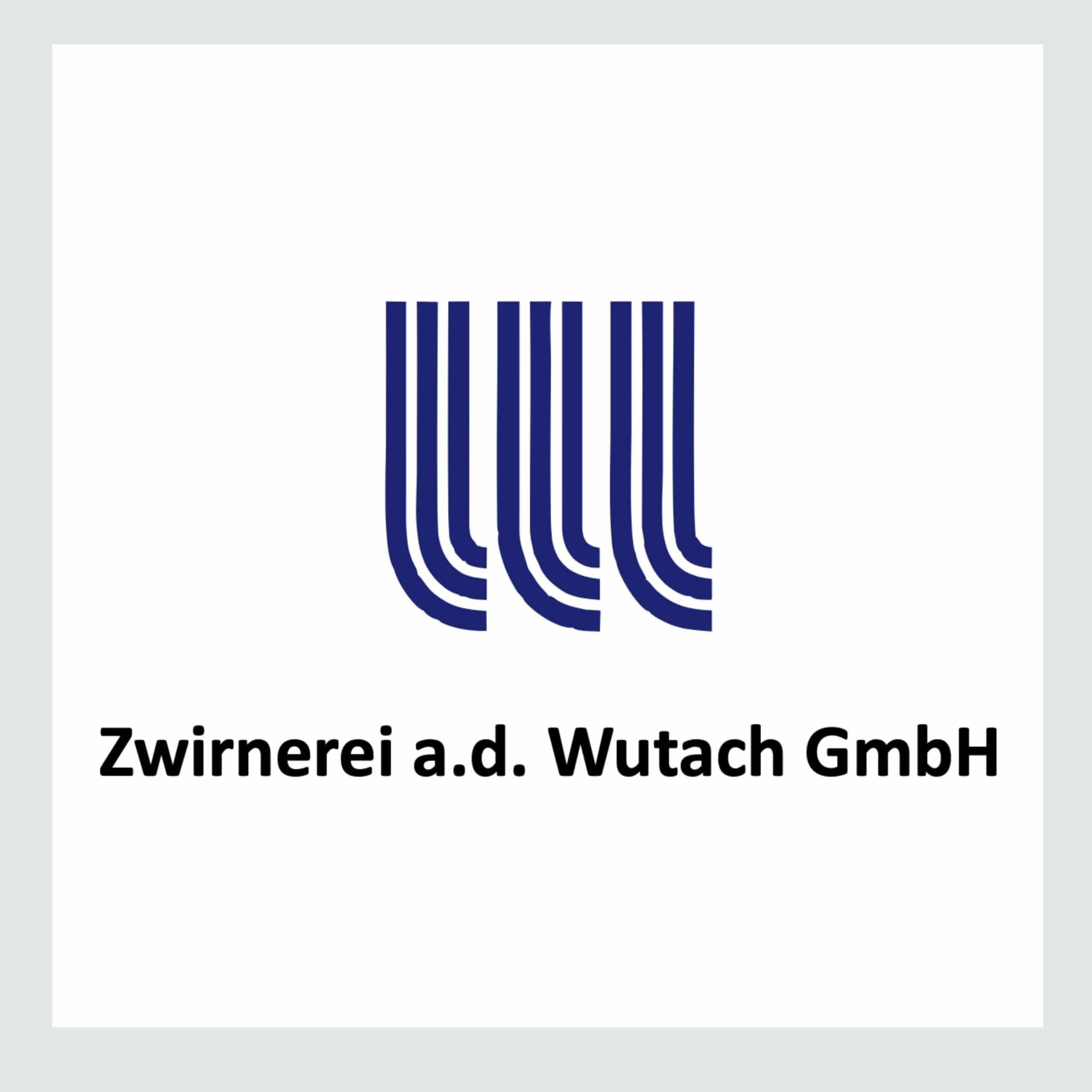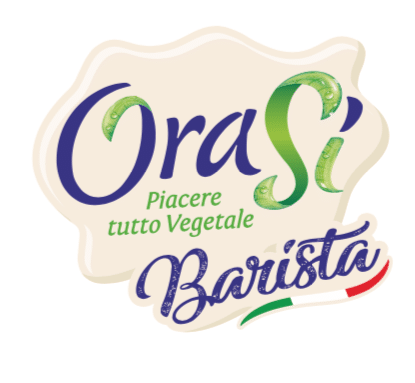 LEARN MORE ABOUT THE ROOM
The latest issue of KiCh magazine (Coffee and Tea in Russia) is already available to subscribers. Issue 3 is based on three topics: coffee training, Kenya's coffee industry, and Victor Enin's tea projects.
The Coffee Learning review examined the main areas in which coffee professionals can be trained, and briefly described four systems providing coffee educational services: SCA Education, Coffee Quality Institute, Stream.Coffee, and Barista Hustle. Readers of KiCh can learn about Barista Hustle in an interview with Jem Challendra, writer, researcher and dean of the project's scientific work. The report on the results of the survey, which was conducted on the journal's website and in which coffee experts shared their educational experience, completes the coffee training materials block.
Readers and advertisers are offered a new format - a fragmentary review. In it, one topic combines several materials that are completely different in content, scale and angle of view. In such a fragmentary review, historical references, emotional journalism, the experience of practitioners, expert comments, research reports, economic reviews and other materials are collected under one "roof". Acquaintance with such a fragmentary review is very similar to traveling through the whole country by car - it, of course, will not allow to know this country in all its systemic complex of advantages and problems. But vivid impressions and interesting information will provide.
The first fragmentary review is about Kenya. Its coffee industry, domestic coffee consumption and cunning gender plans aimed at increasing coffee consumption in the country, problems of the coffee industry due to sanitary restrictions in connection with COVID-19, and the presence of Kenyan coffee in Russia. A fragmentary review of Kenya's coffee is complemented by recommendations from roasting champions and thoughts about whether to expect a coffee consumer boom from Kenya in particular and Africa in general.
On March 13, 2020, within the framework of the Coffee Tea Cacao Russian Expo 2020 exhibition, the names of representatives of the coffee and tea professional community of Russia were announced, who were awarded the honorary title "Person of the Year 2019" according to the magazine "Coffee and Tea in Russia". Viktor Yenin (Tea Height) became the Tea Man of the Year - in connection with the decade of the tea bar concept for the Pueport project, in the framework of which a series of related projects and products were developed that created a new style of tea delivery, as well as for supporting the series tea-educational meetings "Science. Tasty." Projects and solutions of Victor Enin is a ready-made set of business cases. Interesting, inspiring and dramatic. Perfectly demonstrating how ideas turn into businesses, how ethics become a strategy, how small becomes big. All details are in Victor's interview.
In addition to three main topics, the latest issue of KiCh offers readers a traditional selection of tea, coffee and chocolate news, a new price index for espresso and cappuccino in coffee houses (spoiler: prices are gradually returning to the pre-crisis level), a description of the new Tea Masters Cup activities a selection of representatives' comments various coffee projects about how delivery was working during quarantine and what is happening with remote trading now.
And three more small but very interesting materials. Background material on ruby ​​chocolate - the very one that was presented to the general public on September 5, 2017 as the fourth type of chocolate (the previous three are dark, milk and white). An article by Nikita Verkhunov and Ramil Muratov about their experience in roasting tea in a coffee roaster. And the material of Daria Mikheeva (winner of TMCI 2015 Tea Pairing) on ​​how to make tea and gastronomic compositions.
Enjoy reading!
Previous number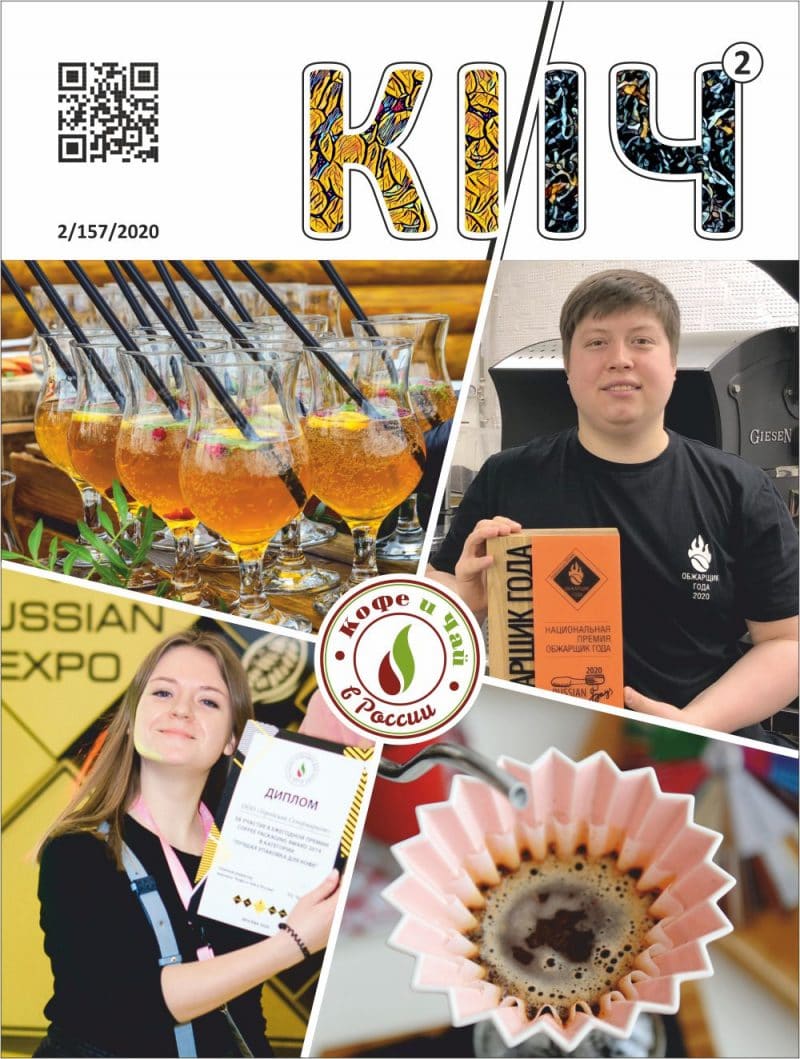 KICH №2 | 2020
BUY FOR 99 RUB