The first selection in 2021, we have prepared a fresh portion of the new season from KICH!
Eagle One coffee machine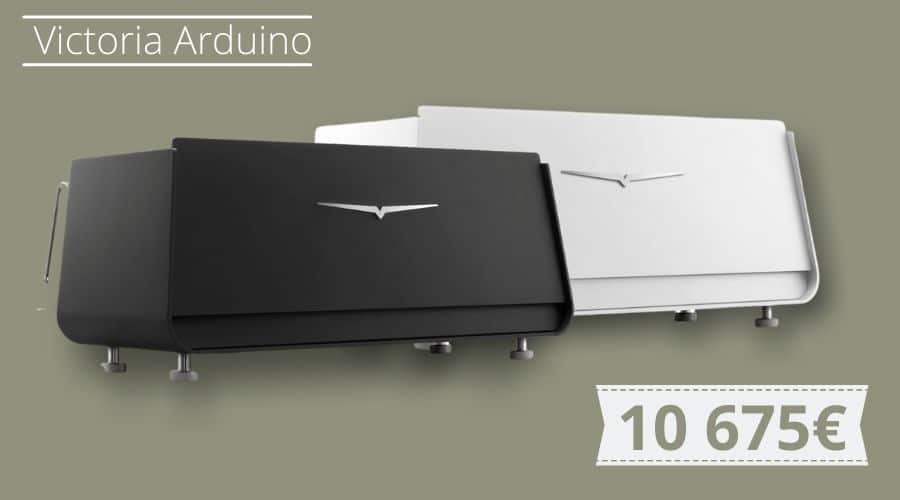 The Eagle One coffee machine combines high performance and energy-saving technologies. The back panel of the coffee machine can be easily modified. Thanks to the unique design, you can create a unique atmosphere in your coffee shop. It is possible to connect to telemetry for remote monitoring of settings.
---
---
Filtration system BWT bestaqua 14 ROC coffee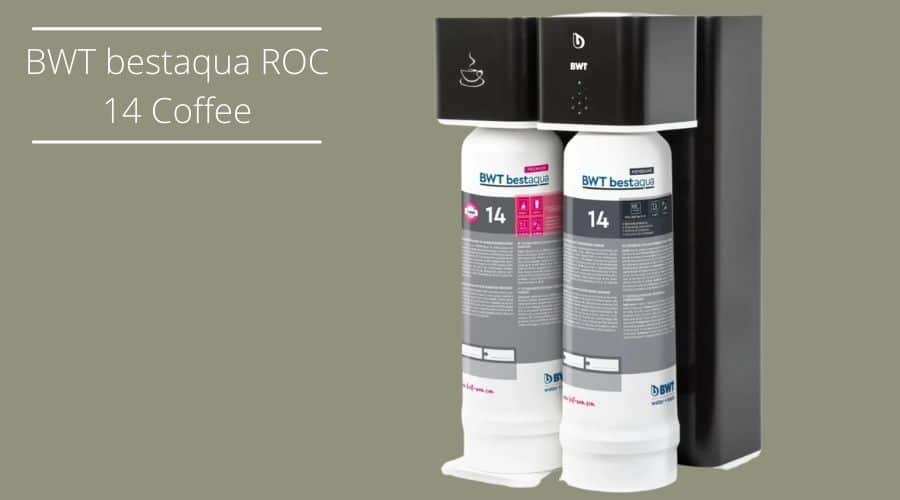 Universal water treatment based on a reverse osmosis system for making coffee. BWT bestaqua 14 ROC Coffee is the innovative BWT system that sets new high standards in water optimization for the preparation of coffees, coffees and other hot drinks. Using the BWT bestaqua 14 ROC Coffee filtration system, you get optimal balanced water enriched with magnesium from any local drinking water.
---
Highland tea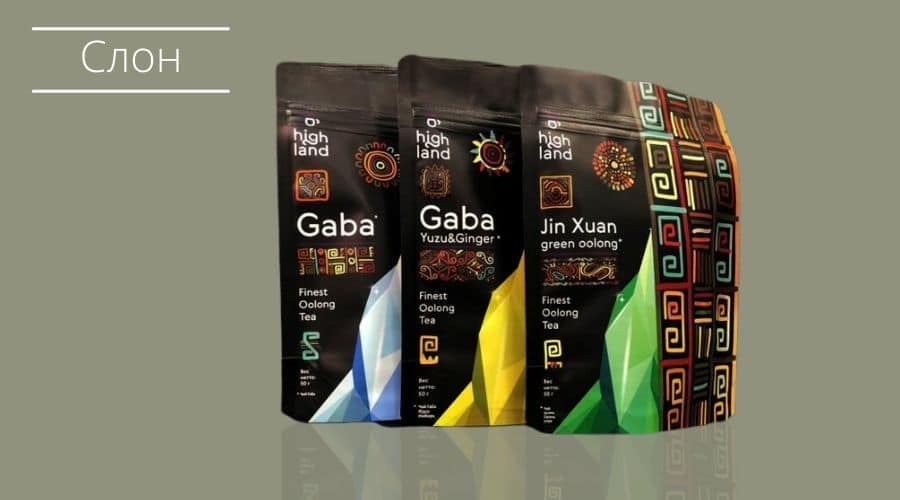 The new bright brand of Highland tea is represented by three unique oolongs, which were grown on high mountain plantations:
GABA - oolong, produced using a unique technology of oxygen-free fermentation, is enriched with gamma-aminobutyric acid, which improves memory and brain efficiency;
GABA Yuzu Ginger is a GABA oolong with natural aromas of yuzu citrus and ginger root;
Nai Xiang Jing Xuan is the famous milk oolong, no added flavors.
---
Espresso blends LEBO Professional for automatic coffee machines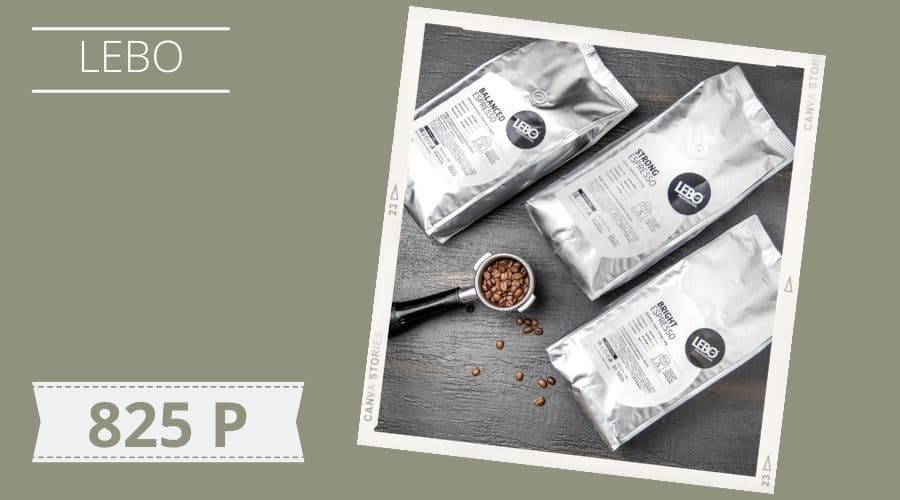 LEBO Coffee presents the professional line of LEBO Professional coffee beans, specially designed for super-automatic coffee machines. Advanced roasting profiles allow for quality commercial coffee, perfect for both large establishments with high traffic and small coffee points.
Blends differ in composition and flavor profiles: BRIGHT ESPRESSO has a bright, memorable taste due to its pronounced sourness. The body of the drink is dense, with a wine-caramel shade. Flavor profile: caramel / wine / berries / honey. BALANCED ESPRESSO - balanced and harmonious taste, dense body of the drink, with a velvety chocolate aftertaste. Flavor profile: dark chocolate / biscuit / toffee. STRONG ESPRESSO has a strong, tart taste with hints of truffle and a pronounced bitterness. The body of the drink is dense, with a spicy chocolate aftertaste. Flavor profile: nuts / dark chocolate.
---
Peach & Passion Fruit by Ahmad Tea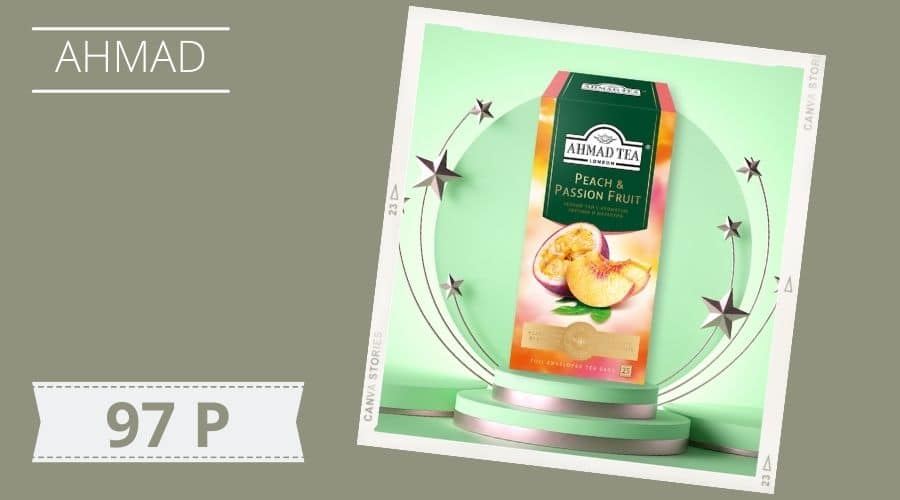 Meet an exquisite blend of black teas infused with exotic peach and passionfruit flavors. Peach & Passion Fruit will give you the feeling of a holiday in your soul, the excitement of learning new things and the pleasure of your favorite activities. The exclusive taste of tropical fruits from Ahmad Tea is presented in the format of tea bags in foil envelopes, perfectly preserving the taste and aroma of the tea. Only tea made from selected leaves of the best plantations in the world is used in Ahmad Tea bags.
---
New varieties of instant coffee Jardin - Gold, Deep Dark and Crema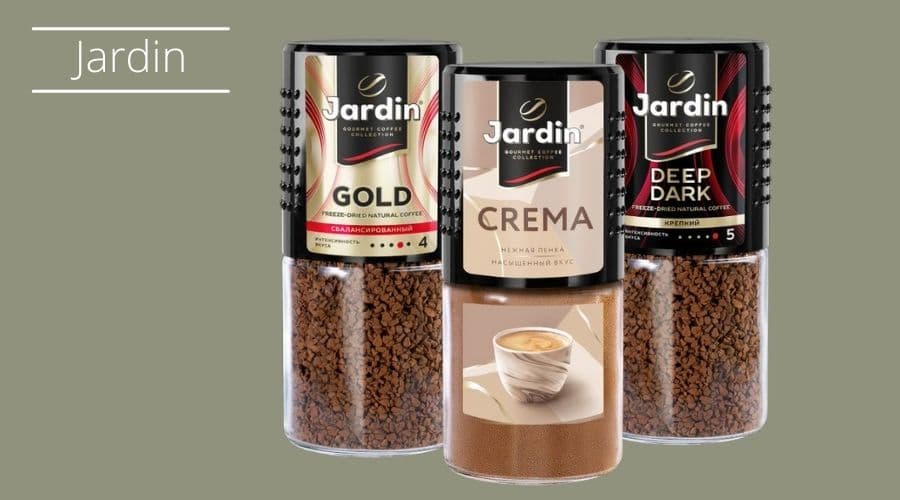 The Jardin instant coffee collection has been replenished with three new varieties - Gold, Deep Dark and Crema. Perfectly balanced Jardin goldwith a sweet and creamy aftertaste, can be called the gold standard of instant coffee. Jardin deep dark is addressed to connoisseurs of strong dark roasted coffee: it has a dense taste with hints of dark chocolate. Uniqueness Jardin crema - in a delicate and high foam, and a light caramel aftertaste will add a festive mood to the coffee break.
---
Tea Latte Matcha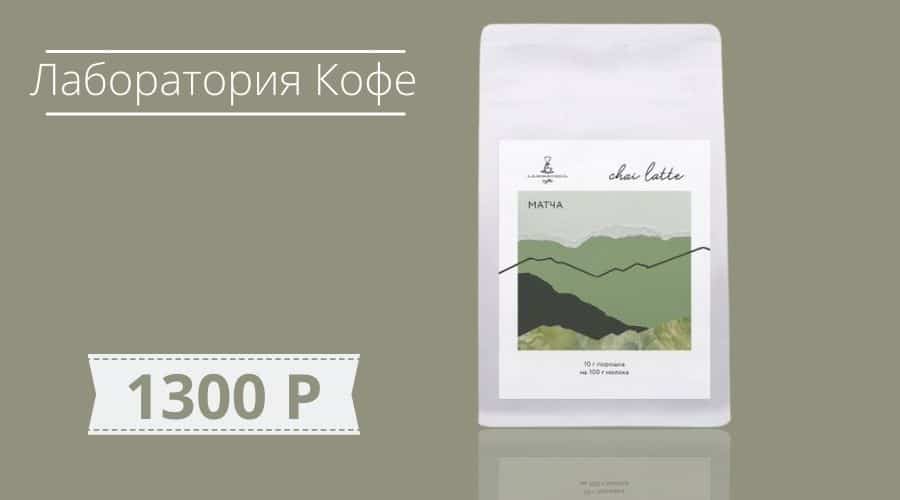 Chai Latte Matcha is the base of a light and delicate milk drink using Base grade matcha tea, a variety ideal for preparing mixed drinks such as matcha lattes and cocktails.
Matcha Latte tea is simple and easy to prepare, it is made quickly enough, all you need is a proportion of 10 g of the mixture per 100 g of milk, put in a pitcher and whisk it with a steam tap, you can also prepare it at home by mixing in the same proportions in hot milk.
---
Coffee ALTA ROMA ARABICA CLASSICO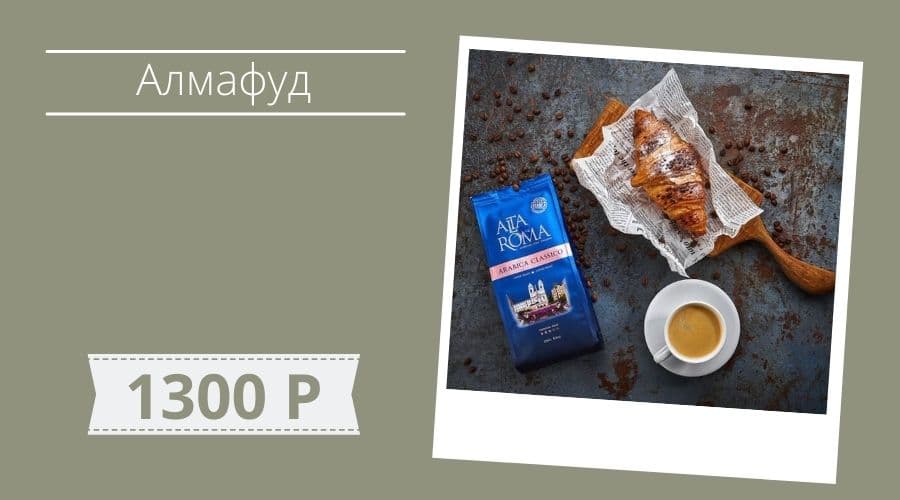 Arabica Classico is a new blend of the Italian line Alta Roma. Combining 100% Arabica beans from Brazil and Vietnam, it reveals notes of caramel, cherry and cocoa, with a noble sourness of red berries. Self-sufficient for espresso, but open to experiments based on it, Arabica Classico paints pictures of Italian dolce vita, and morning in Rome.