KiCh 1-2021
The first issue of "KiCh" in 2021 presents fresh analytics on coffee price indices in coffee houses for 2 months (December-January) and cocoa imports to Russia for 2020. The In Focus section is devoted to the situation faced by coffee shops in the new reality, it offers the reader forecasts regarding the near future of this segment of the Russian market and describes strategies for adapting to new conditions.
The issue opens with the theses of a staged article published by the US industry news agency World Tea News (WTN). They explain why it is wrong to use the Specialty descriptor for a special tea.
One of the central themes of the issue is the quirkiness of intersections of history and culture of consumption of such drinks as tea, wine and whiskey. The experience of wine journalism and whiskey clubbing contains many interesting developments that may come in handy or are already being practiced in various tea formats. Read about it in the headings "Private view" and "Opinion".
The topic of specialized coffee certification is covered in the "Who's Who" section, which tells in detail about the principles and mechanisms of the 4C system, which make it possible to share responsibility for the future of the coffee industry among all participants in the coffee production and consumption chain.
In the Upgrade section, you will learn what water parameters and how they affect the formation of coffee aroma, as well as receive specific recommendations on what to look for when choosing water treatment systems for coffee houses.
An overview of the topic of Kartvelian tea will allow readers to assess the prospects for expanding the range of tea establishments and specialized stores.
And finally, the topic of healthy and wholesome food in his insider reveals from an unusual perspective a practicing food blogger who, using vivid examples of original desserts, convincingly tells that the interaction of coffee houses, tea and other formats, as well as food bloggers is a good basis for improving the assortment and increasing efficiency business in HoReCa.
Content
04 POINT OF VIEW
DESCRIPTORS OF SPECIAL TEA
Ramaz Chanturia
06 NEWS
"PRODEXPO" WILL BE HELD
12-16 APRIL 2021
07 COFFEE INDEX
08 IN FOCUS
COFFEE HOUSES IN A NEW REALITY
Marina Sheremet
15 ARABICA FROM PERU
Montana coffee
16 A PRIVATE VIEW
FROM WINE TO TEA
Grigory Vysotsky
20 WHO IS WHO
4C: COFFEE CODE
Valeria Bogomolova
24 STATISTICS
IMPORT OF COCOA TO RUSSIA
26 UPGRADE
WATER FOR THE PERFECT CUP OF COFFEE
Kemran Tagiev, Yuri Golovko
32 WHO IS WHO
FLEXIBLE AND FAST RESPONSE
IMA Coffee Hub
34 OVERVIEW
NEW LIFE OF KARTWEL TEA
38 PERFECT MIXTURE FOR YOUR BUSINESS
KLD Coffee Importers
40 ROYERS OF RUSSIA
Ruskofe
42 OPINION
PREMIUM TEA AND WHISKEY
Oleg Chizhikov
48 NEWS OF THE SEASON
50 UPGRADE
INSIDE FOODBLOGER
Olga Mazurova
Our partners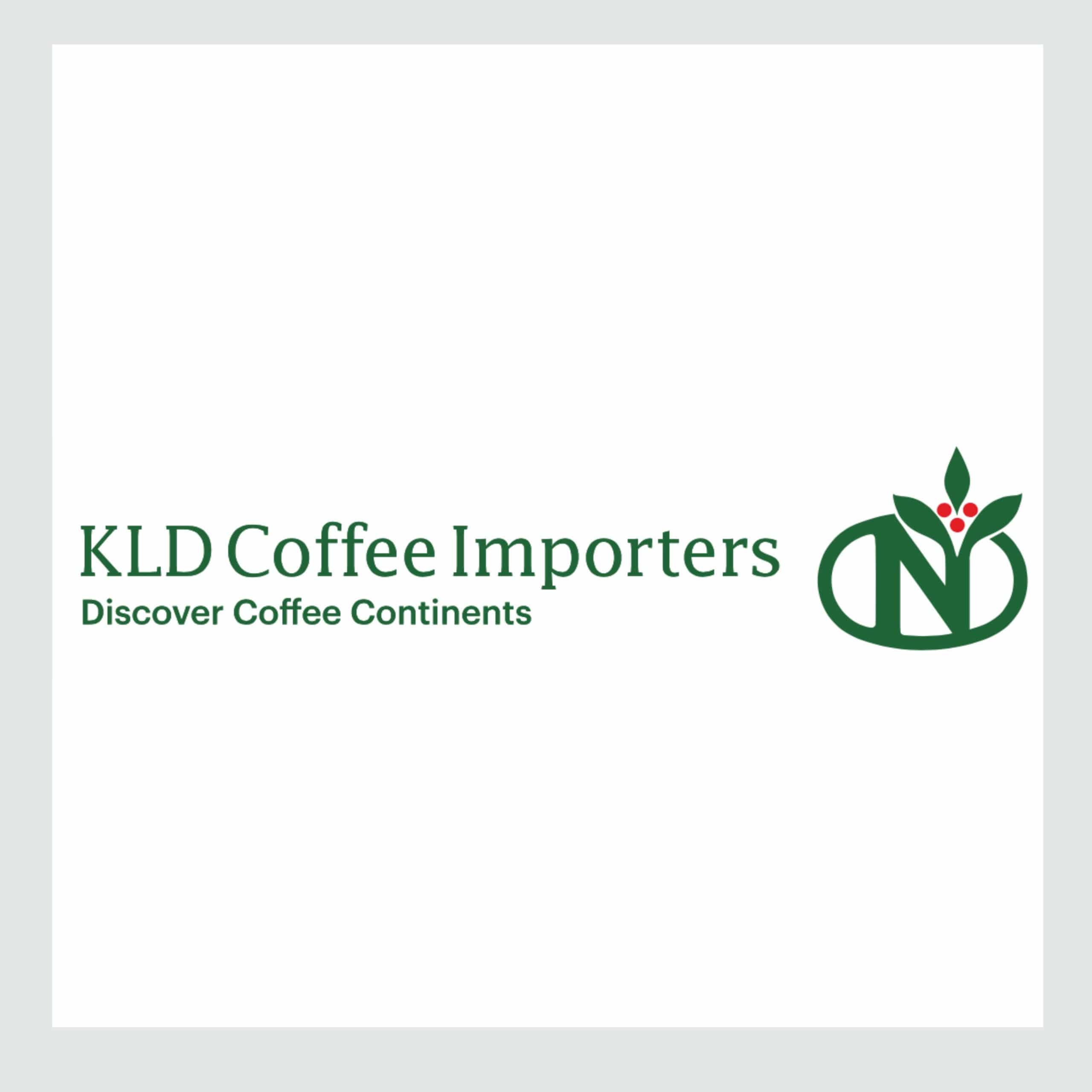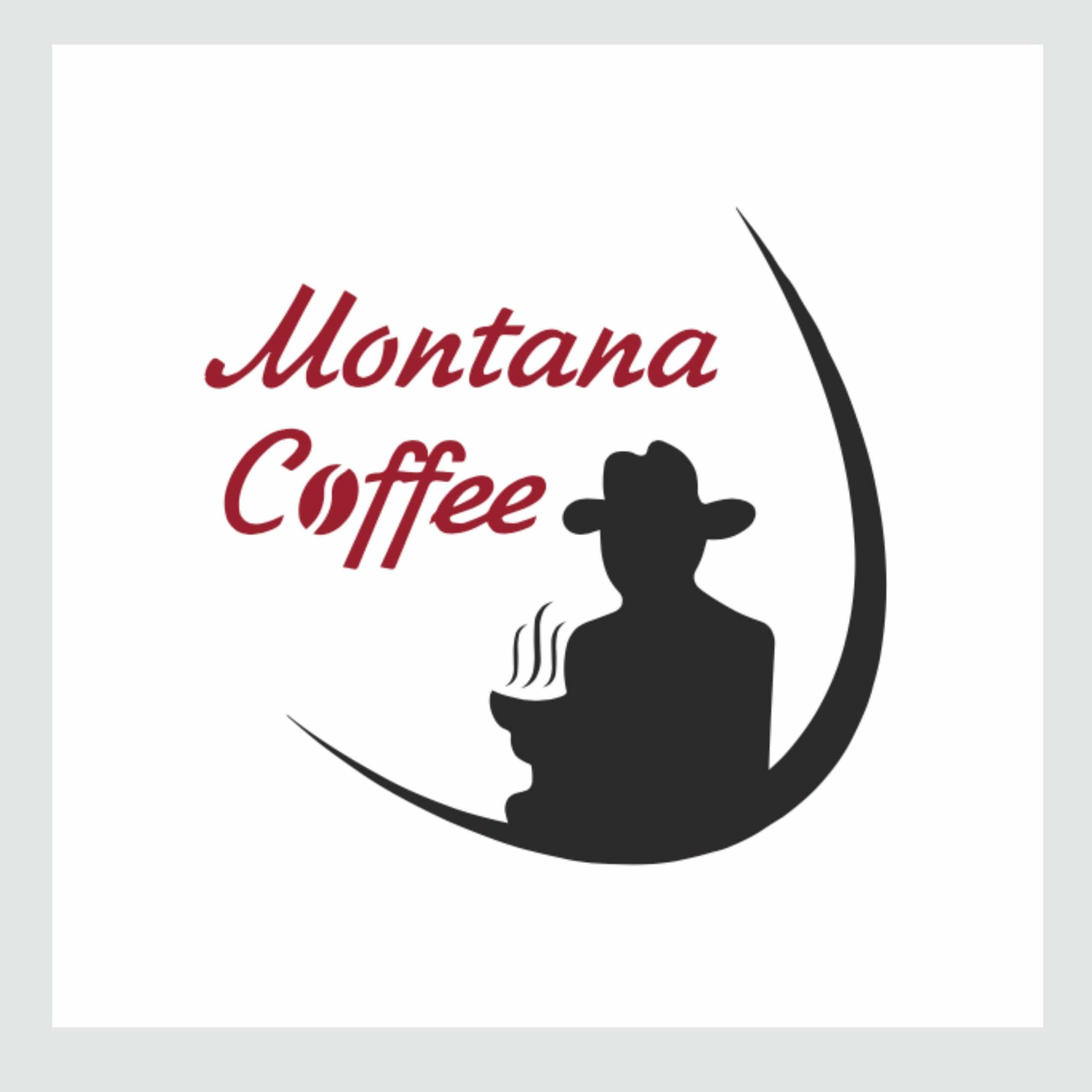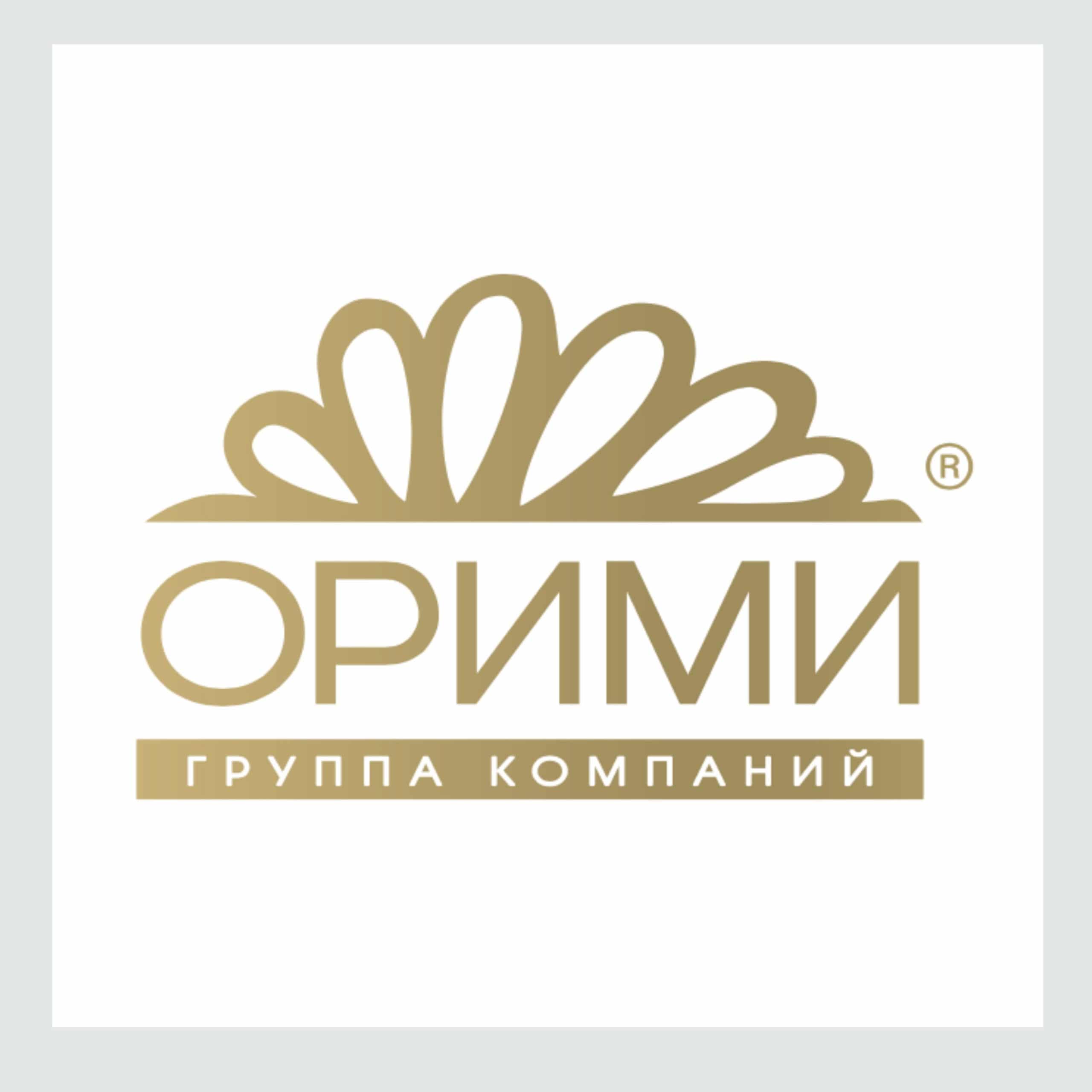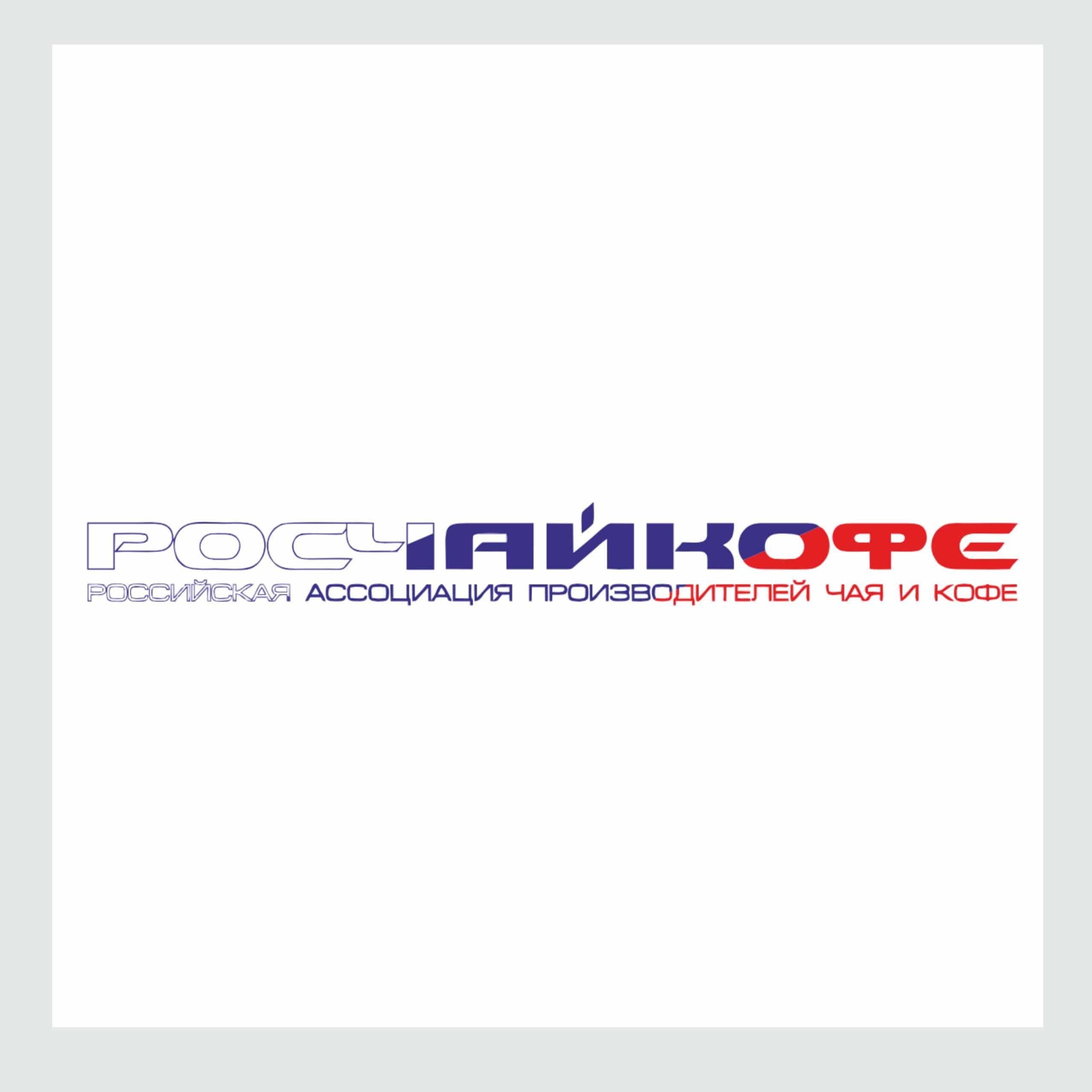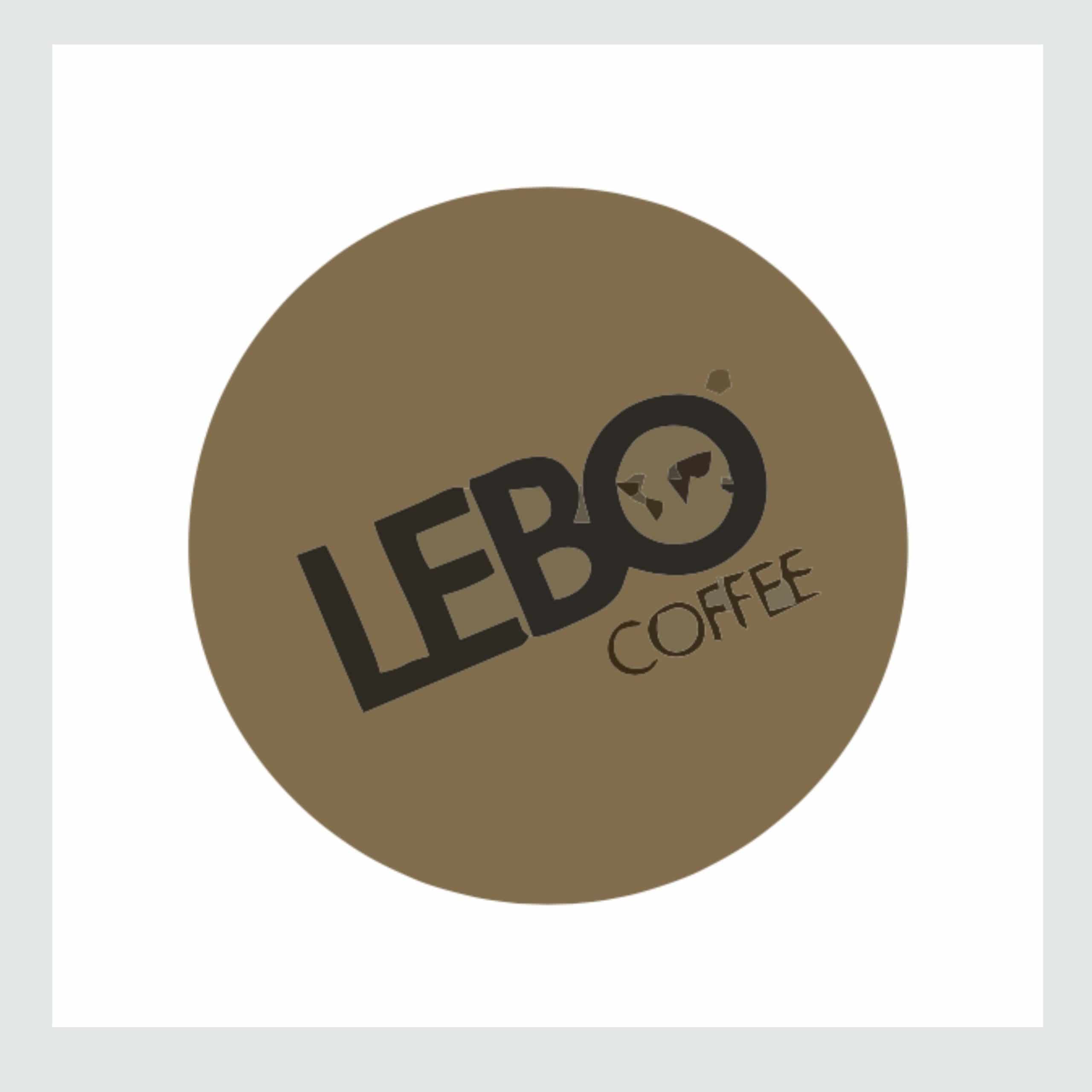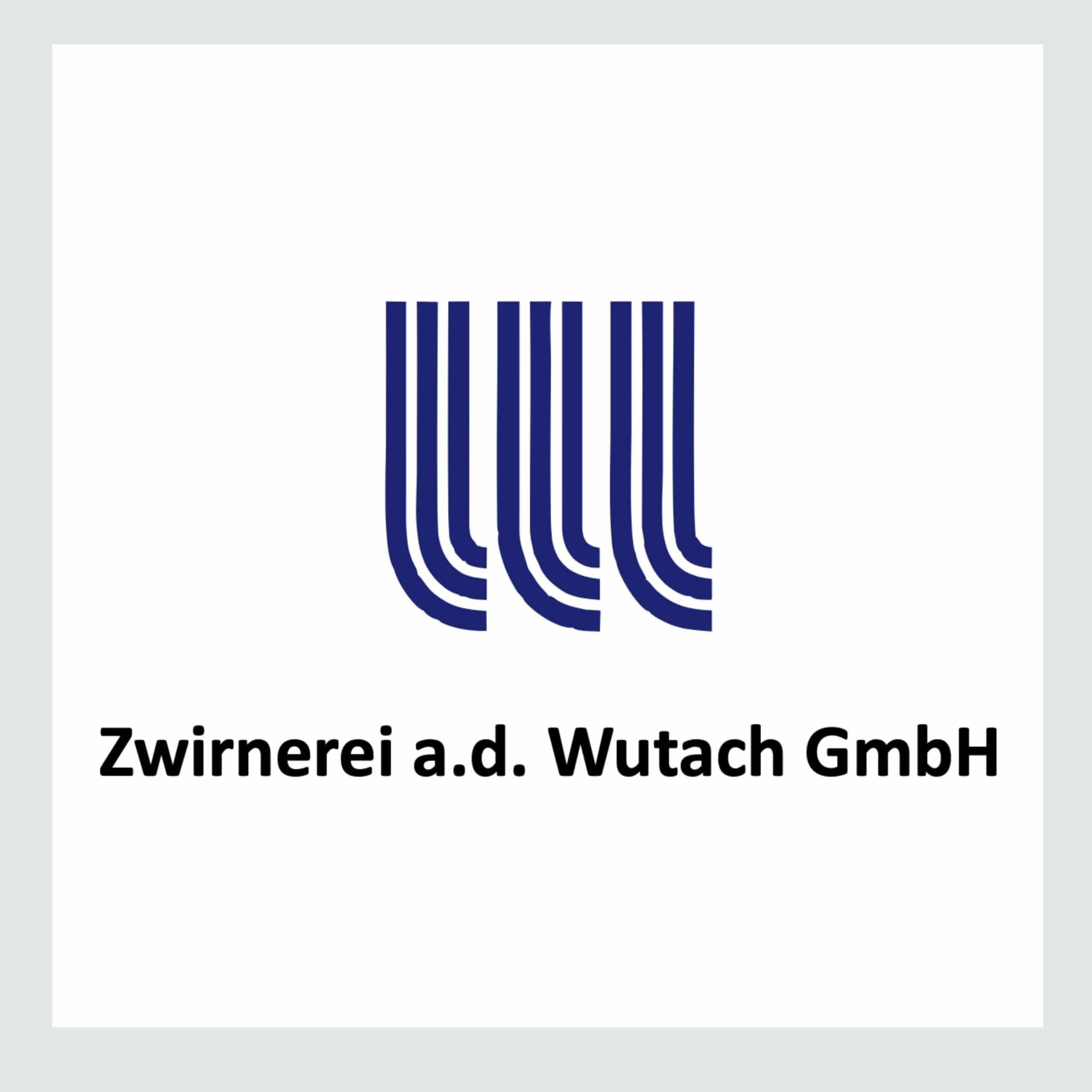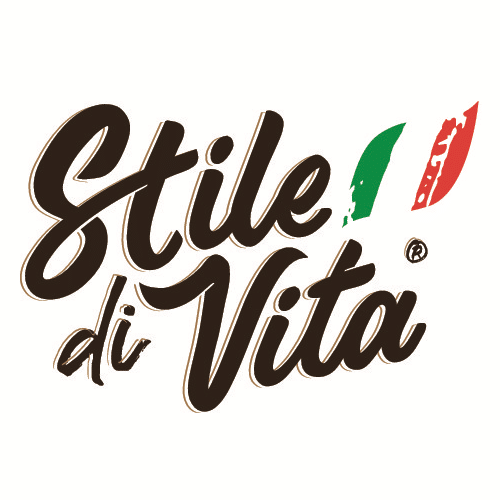 Previous issue QiCh 6-2020