Additional heat treatment of tea at the last stage of its production and / or heat treatment of tea after its production is a technological procedure that is performed for different purposes and in different ways. It can be part of the technology of making tea, as in the case of roasted oolong, or it can be the result of technological problems, or it can even be used to change the taste of the finished tea. The owner of the Guru tea house Nikita Verkhunov and the roaster of the Neft coffee house Ramil Muratov talk about the third option in the recently released issue magazine KICH №3.
Warming up (roasting, baking) of finished tea to change its taste on the consumer's side can be carried out both for corrective and for gastronomic purposes. Warming up tea is relevant in places with high humidity, "drying" heating is best done immediately before brewing tea using a microwave oven, cezve, coffee mini-roaster or devices for manual tea warming (they are sometimes called "hunpeynitsy", and they are very look like cezves). Also, heating tea can "revive" its taste and aroma after long-term storage.
Gastronomic tea warming is of interest to those who, professionally or out of personal interest, experiment with tea tastes and methods of managing them. It can be considered that corrective heating is used to correct tea defects, and gastronomic - in order to get a new taste from high quality tea.
It was the experiments with high-grade tea that prompted the team of the Kazan project Guru to use equipment for roasting coffee for gastronomic heating of ready-made tea.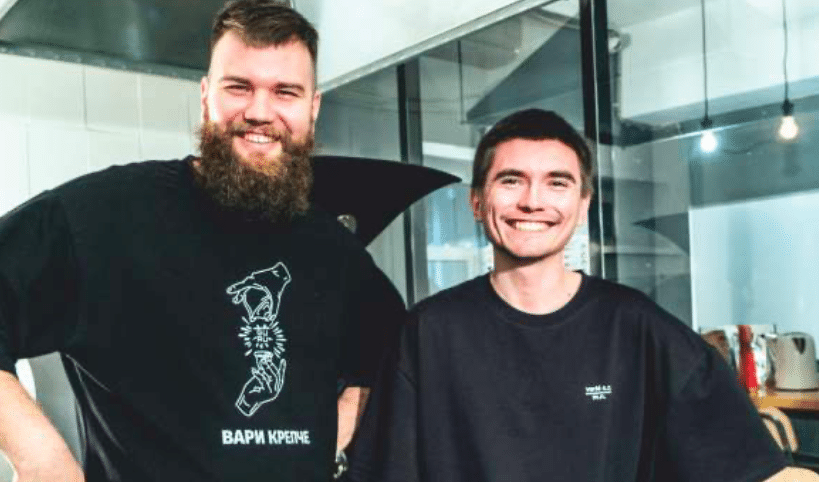 In March, it became obvious to the owner of the GURU tea house that the stocks of Wuyishan oolongs would not be dispersed so quickly due to self-isolation, so the idea came up to reheat the teas in the neft coffee shop Coffee Roasters technological coffee roaster. What came of this, read in the new issue of the magazine by subscription.